Customer Reviews
06/23/2021
Kim W.

GB
I recommend this product
100% recommended
I had been googled away about raw feeding for my bulldog. And I was so confused as everything is so contradicting! This course explains what raw feeding is, how the dogs anatomy works, why raw feeing helps that and how to get started. It also tells you what to expect when switching so you don't panic. Caroline is sooooo knowledgeable in her field. She's able to cover all the questions you may have on raw feeding. All we need now is a course on elimination diets please x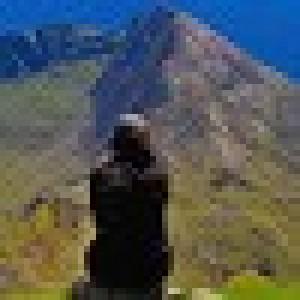 LT
04/22/2021
LYNNE T.

GB
I recommend this product
Informative and clear
This course cuts thru all the web of information out there (which can be confusing) and presented in a clear reassuring manner! I wished I had this when I first started raw feeding journey.